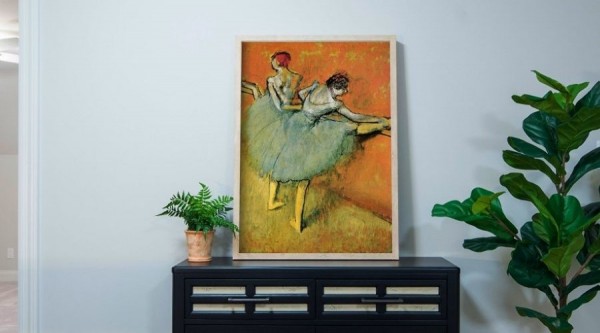 Edgar Degas - the life and art of a French artist
Edgar Degas is one of the world's most recognizable artists. His oeuvre was and still is an inspiration for many painters and sculptors. The works he created, mainly depicting dancers, have become a permanent fixture in museums all over the world. Artist of many skills, aristocrat, loner. Degas what was his life like and what influenced his work?
Edgar Degas - his private life and introduction to creativity
Edgar Degas (originally Edgar de Gas) was an impressionist painter and sculptor born in France, and more specifically in Paris on July 19, 1834. He was the son of Pierre-Auguste Degas and Marie-Louise Breslau, and he belonged to a family that valued art very much. Degas was interested in it from an early age of his life. For a time he attended the Ecole des Beaux-Arts in Paris, where he studied with Jean Auguste Ingres, but left school in 1856 to devote himself to the family's wine business and travel.
His private life was interesting. He had the opportunity to travel and study in Italy as well, which gave him an exposure to many sculptures and works of art. It also had a great influence on his work. Degas also made many friends with other artists of his time. His friends included: Paule Cézanne, Claude Monet and Pierre-Auguste Renoir.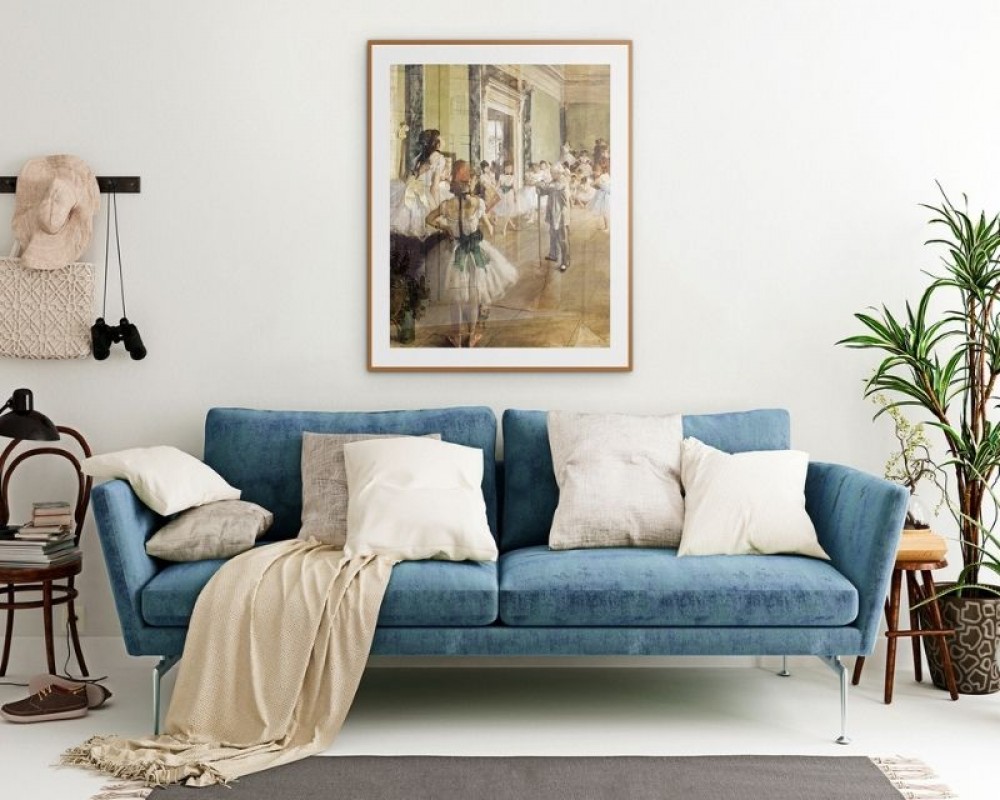 Degas used sculpture as the main medium of art, but also created paintings, drawings, pastels, prints and photographs. An interesting fact is that he often photographed his friends. Degas is often credited with the concept of impressionism, which revolutionized the approach to art. Although his style was very different from the rest of the artists. Degas was one of the greatest painters at the end of the 19th century. Despite the fact that he was among the nineteenth-century impressionists, he wanted to be perceived as an independent artist.
How did Degas create his art?
Edgar Degas is believed to have spent a lot of time reflecting on his art. He imagined his paintings for a long time, and only later transferred the idea to paper. His sketches show that Edgar even wondered exactly how the light shines.
Degas worked with oil paints which were common with many other Impressionists because they were easy to use and did not require time to dry, allowing the artist to work quickly, create paintings and capture the fleeting moment. He often used brushstrokes in his paintings to represent movement and energy, which allowed him to maintain the order of chiaroscuro.
Edgar Degas - the most famous works of the artist
Egdar Degas has many wonderful works in his output. He was an artist in love with art, who excelled in its various fields. He created unique sculptures, and in his paintings he magnificently depicted the world and people around him.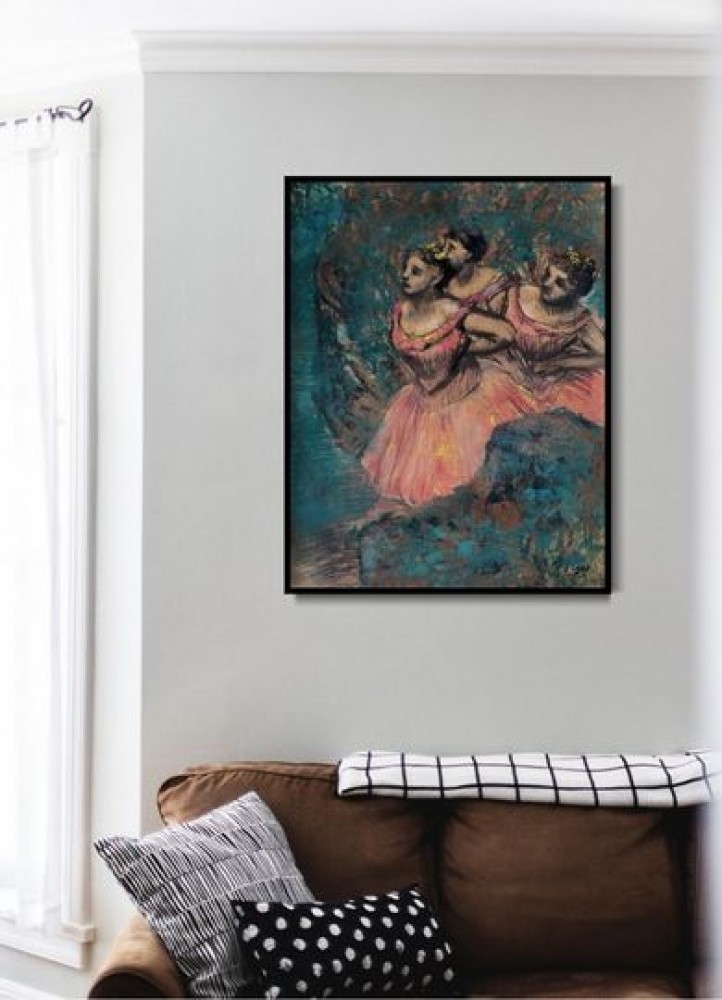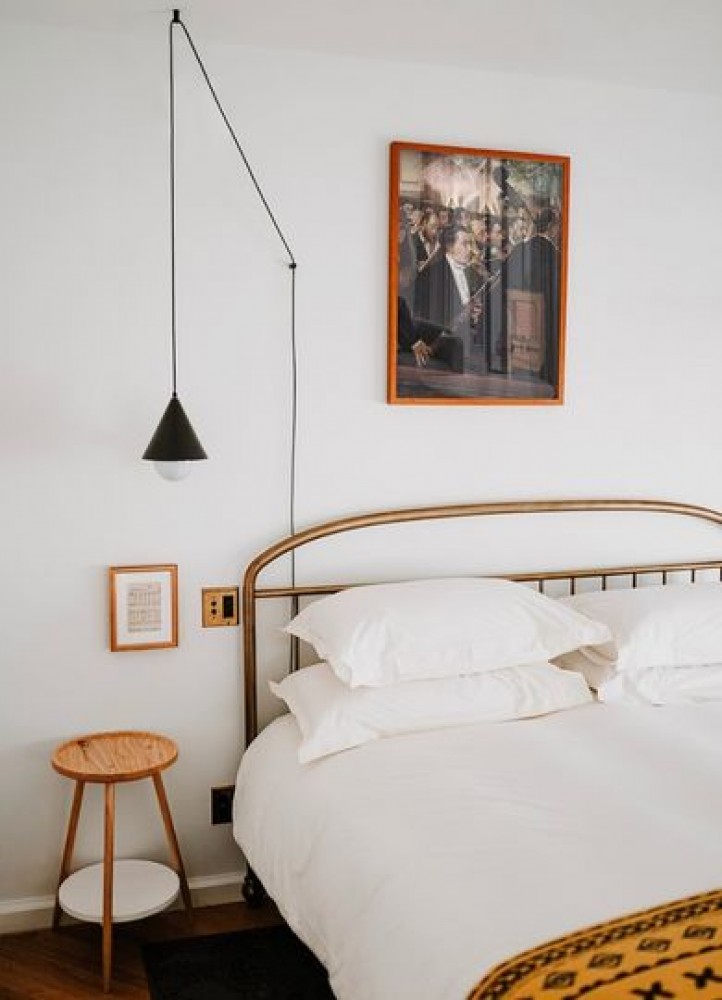 Degas outstanding sculptures
Edgar Degas is known especially for his sculptures of ballet dancers. He created his works mainly in wax, but in his collection you can also find terracotta compositions. His most popular works are the sculptures "The Fourteen-Year-Old Dancer" and "The Horse and the Rider".
World painting by Edgar Degas
A dance lesson - the most famous work of Degas, which he painted in 1873. It shows a ballet room that is filled with 12 girls who are guided by a teacher waving her arms. The painting also shows two women in skirts who wear ballerinas, one is sitting in the corner of the room with her back to the viewer, and the other is peeking out from behind the screen.
The Bellelli Family - Edgar painted the Bellelli family in his studio in 1879. The painting was donated by Degas to their mother and is still in the possession of their descendants. The artist used a naturalistic technique typical of French Impressionism to show the Bellelli family at home and convey a sense of intimacy with its members.
Blue Dancers - This image dates from around 1890 and shows dancers wearing blue dresses. They seem calm, but their legs suggest they are about to dance. The background is dark and the dancers stand out thanks to the lighter colors.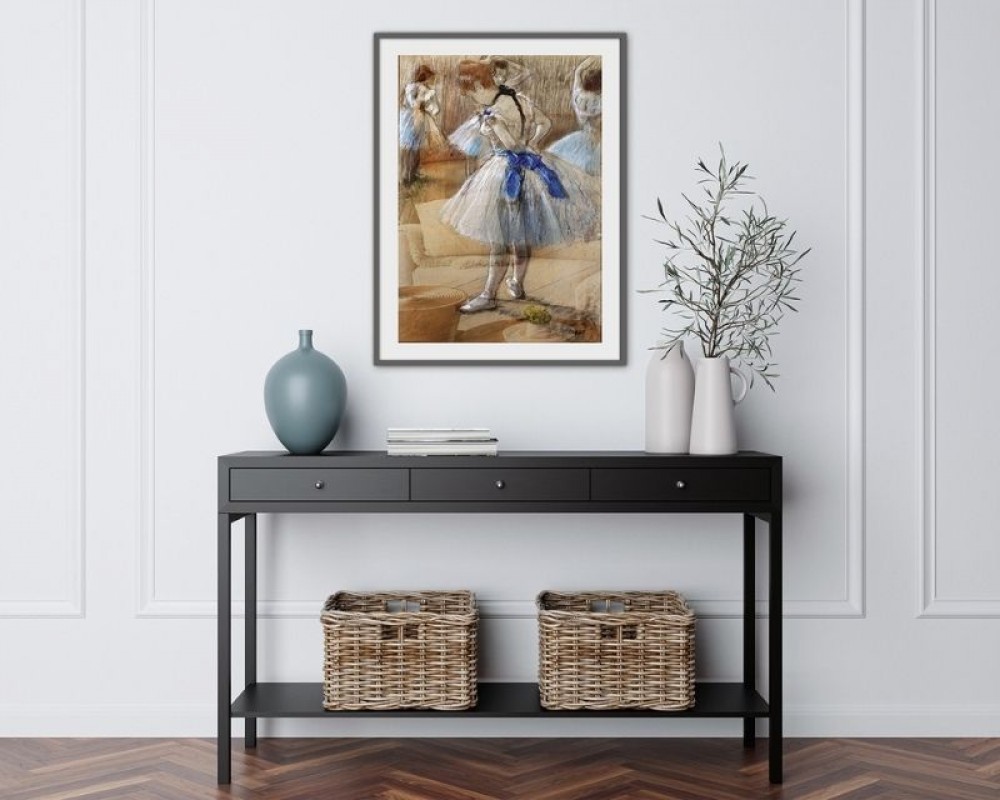 Horse Racing - As the name suggests, the work depicts a horse racing at the Hippodrome de Longchamp in Paris on October 25, 1872. The painting is known for its loose and visible brush strokes.
The Orchestra at the Opera - The picture was created in 1875 and captured the time when music was not only an accompaniment, but an integral part of each performance. The orchestra not only provides the spectacle, but helps to create the moods necessary to achieve the desired effect on stage.
Dancer - Drawn in 1896, the picture is an excellent example of the artist's appreciation of the female figure. It is one of Degas' most famous works and is an example of his use of pointillism.
Edgar Degas - works of art as reproductions
Edgar's art is frequently reproduced, and it is no wonder. His works are amazing and people want to have them in their homes or apartments. In our store you can buy Edgar Degas' reproductions in the form of vintage posters. If you feel that your wall lacks an expressive decoration, we can guarantee that such posters will perfectly diversify it.
---
Meet other artists!
Wassily Kandinsky reproductions Posters reproductions -Van Gogh
Gustav Klimt reproductions Posters reproductions - Leonardo da Vinci
Posters reproductions - Egon Schiele Posters reproductions - Alphonse Mucha