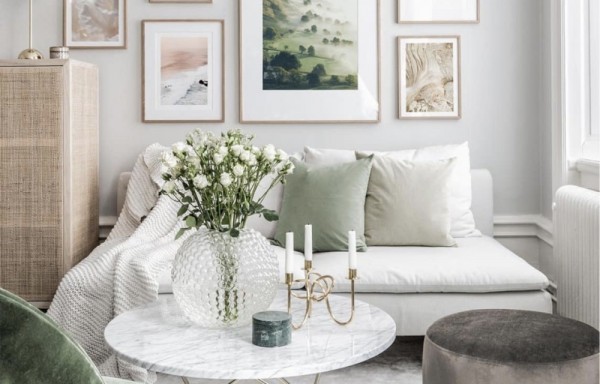 Vintage style posters for the house
Wall decorations are one of the last, but extremely important, elements of designing or renovating any room. And what's more, let's be honest, it's not only an important element, but also an exciting and extremely satisfying one.
Appropriately chosen wall decorations allow us to highlight the advantages of interior design, its colour scheme and style. That's why they are so important and so significant. So, what decorations can we put on the walls? There are so many of them today, that everyone has to choose the product they like the most on their own. We will focus on vintage style wall posters.
Vintage posters in vintage style
A poster was once one of the most popular forms of advertising, but also interior design. For many people, paintings were too expensive, so they chose posters, which turned out to be an equally attractive form of decorating various types of rooms. They worked well in homes, offices and various types of premises.
Wall posters, especially those kept in vintage or retro style, have many fans to this day. We like elements of decoration or interior design kept in the style of the previous era, and a wall poster is one of them.
Posters for a wall in the house
So, it turns out that vintage style posters can also be used today as a wall decoration for the house. Especially because we can put them in classic or clip frames, which makes them look as aesthetically pleasing as paintings, while maintaining their unique character. And because today we have vintage posters with various themes at our disposal, it turns out that we can decorate the walls of any room in the house with them. In stores like ours, we can find many posters with retro motifs that will fit into the living room, bedroom, kitchen, dining room or even bathroom.
We invite you to our vintage style poster galleries.