/
/
/

Canvas poster Canvas poster Italy Alassio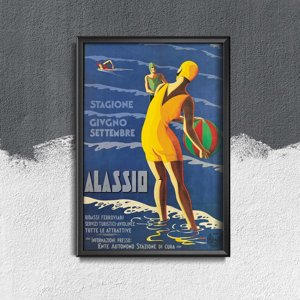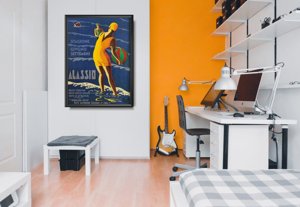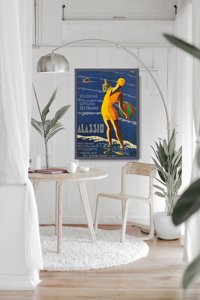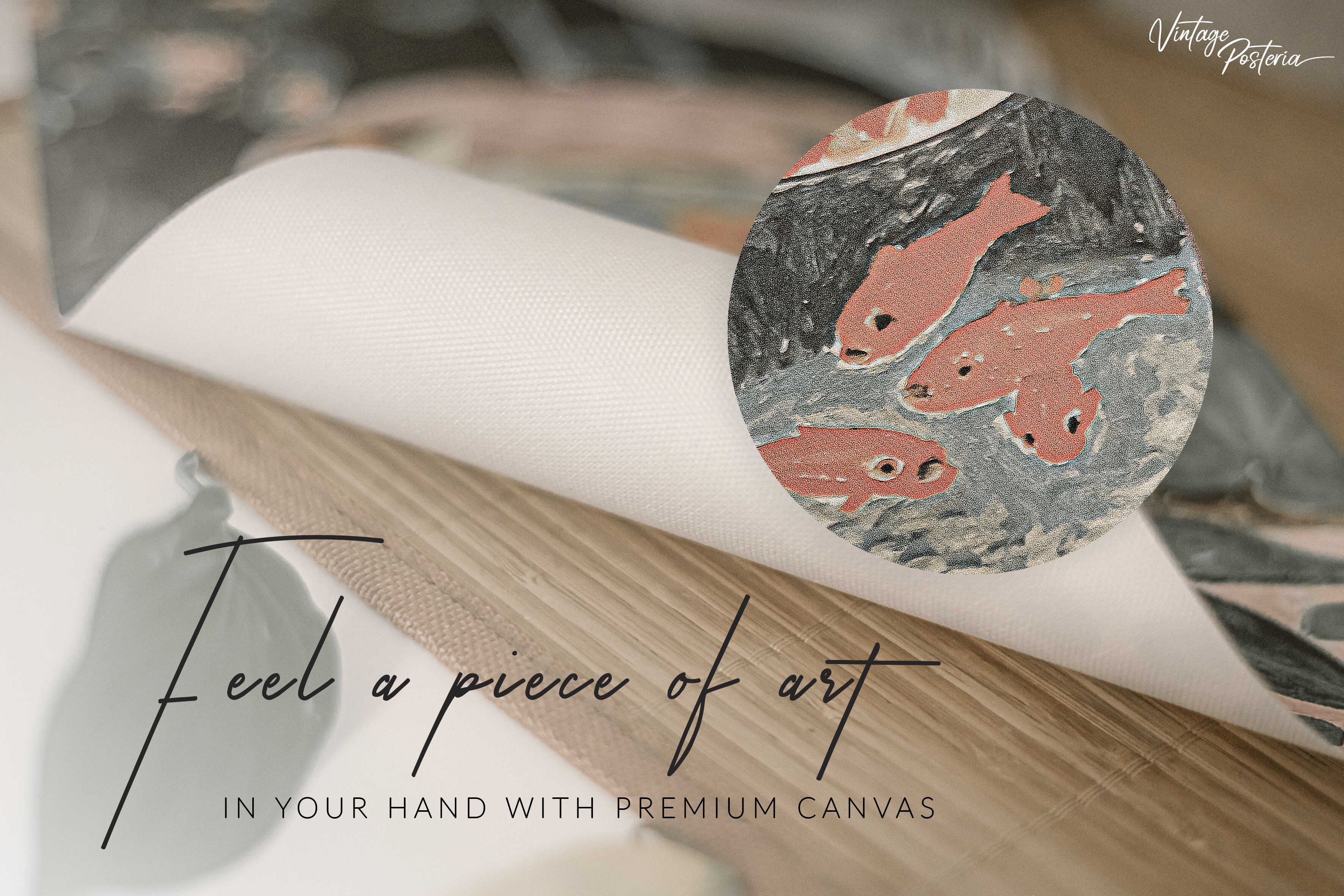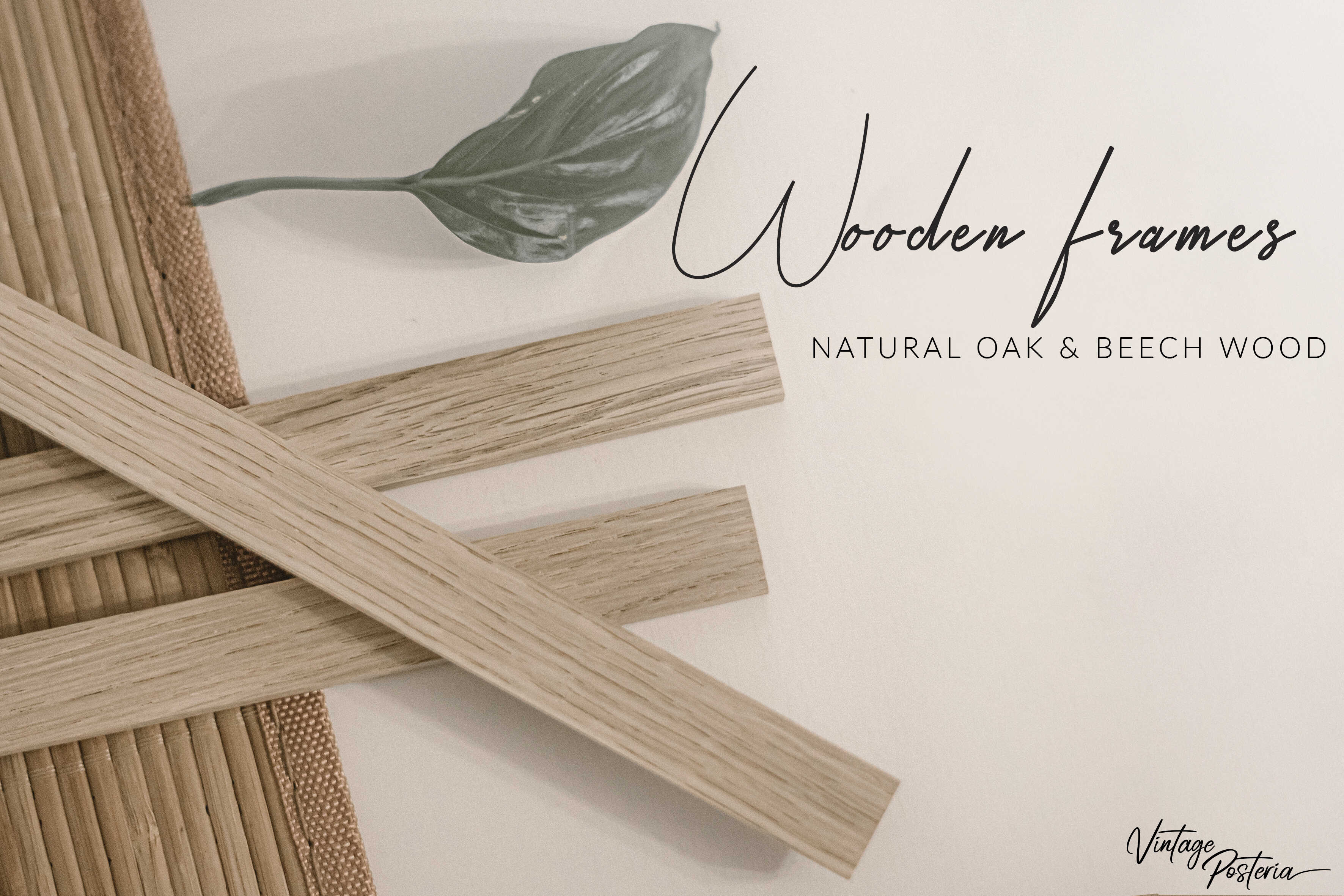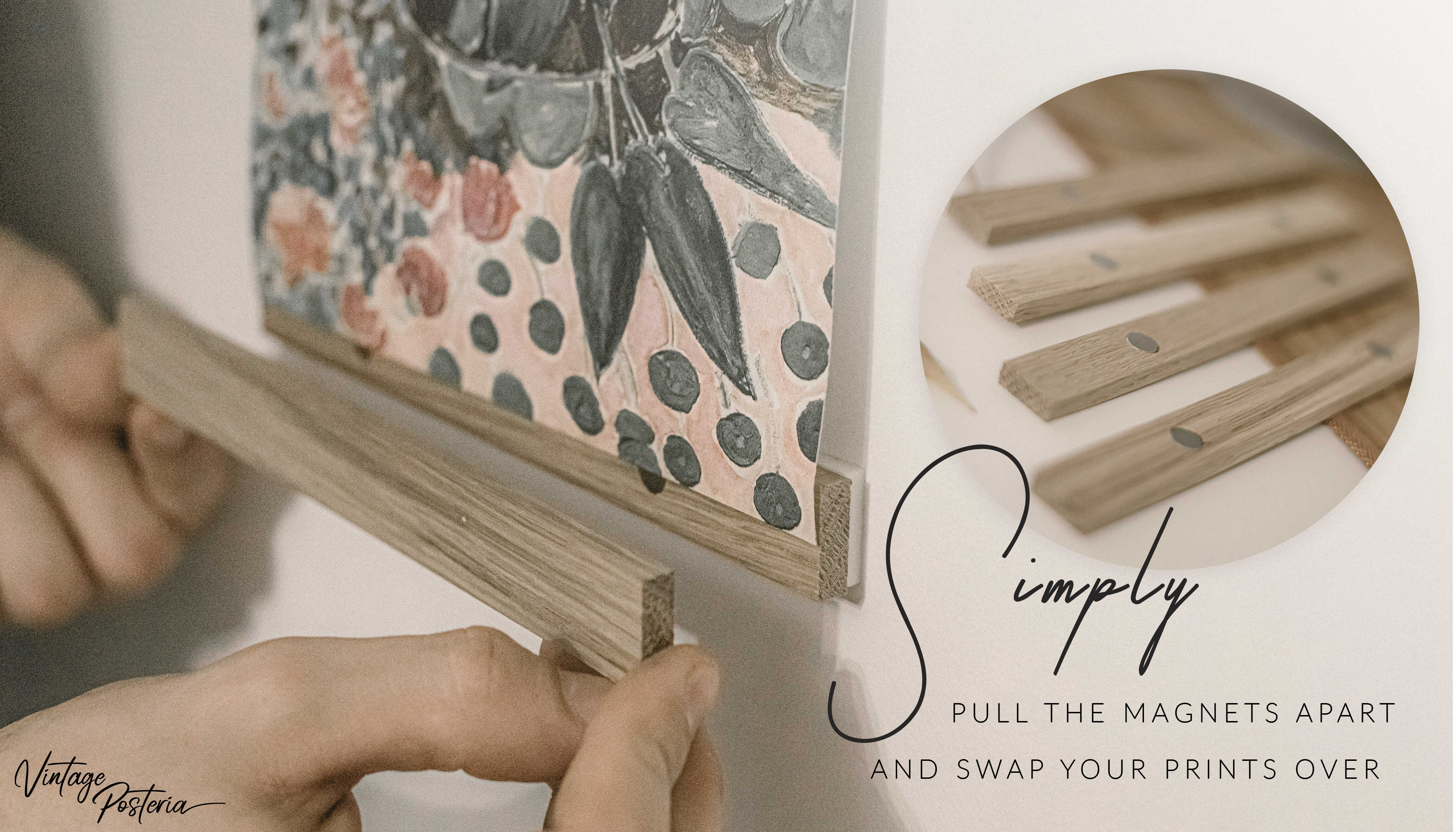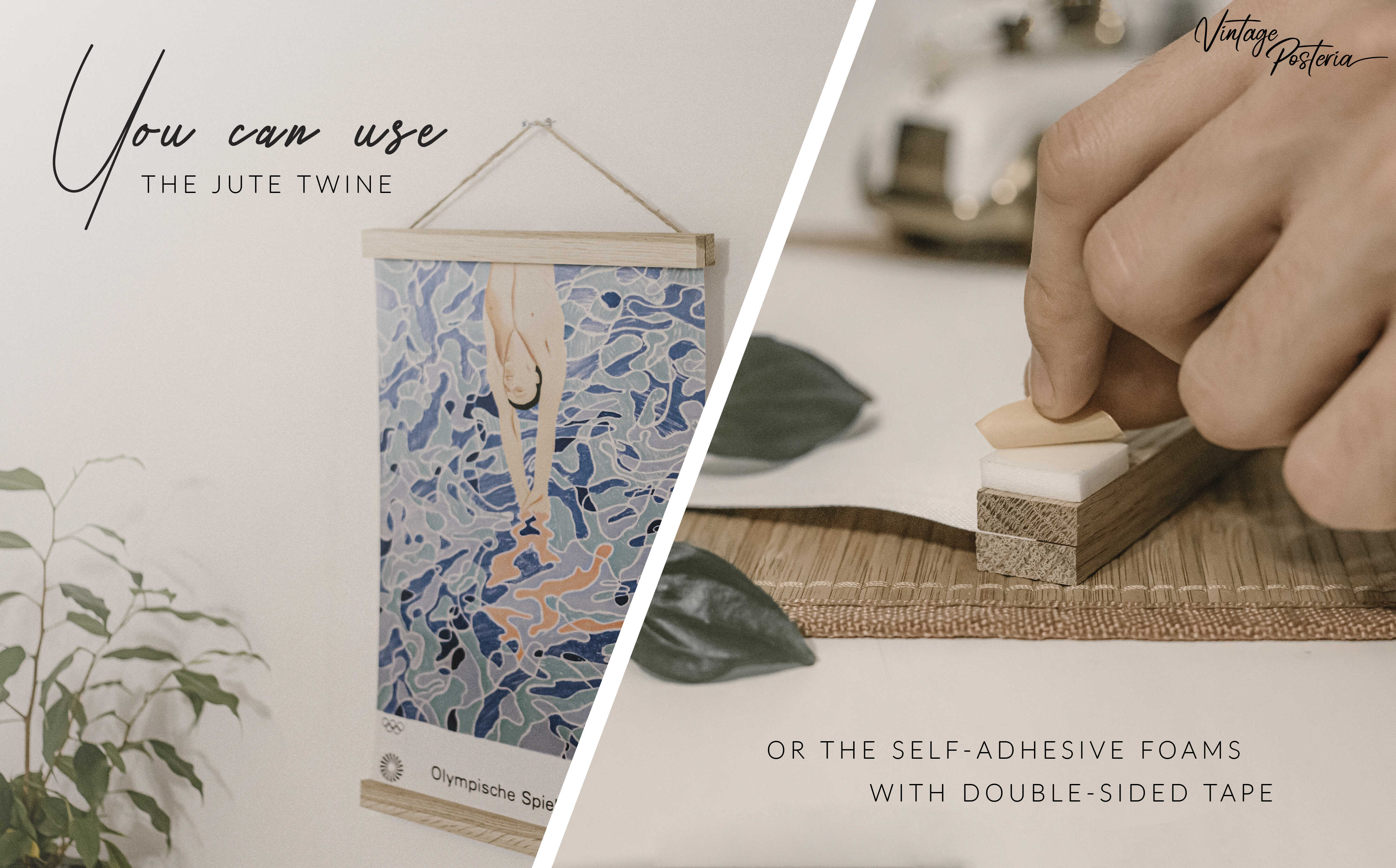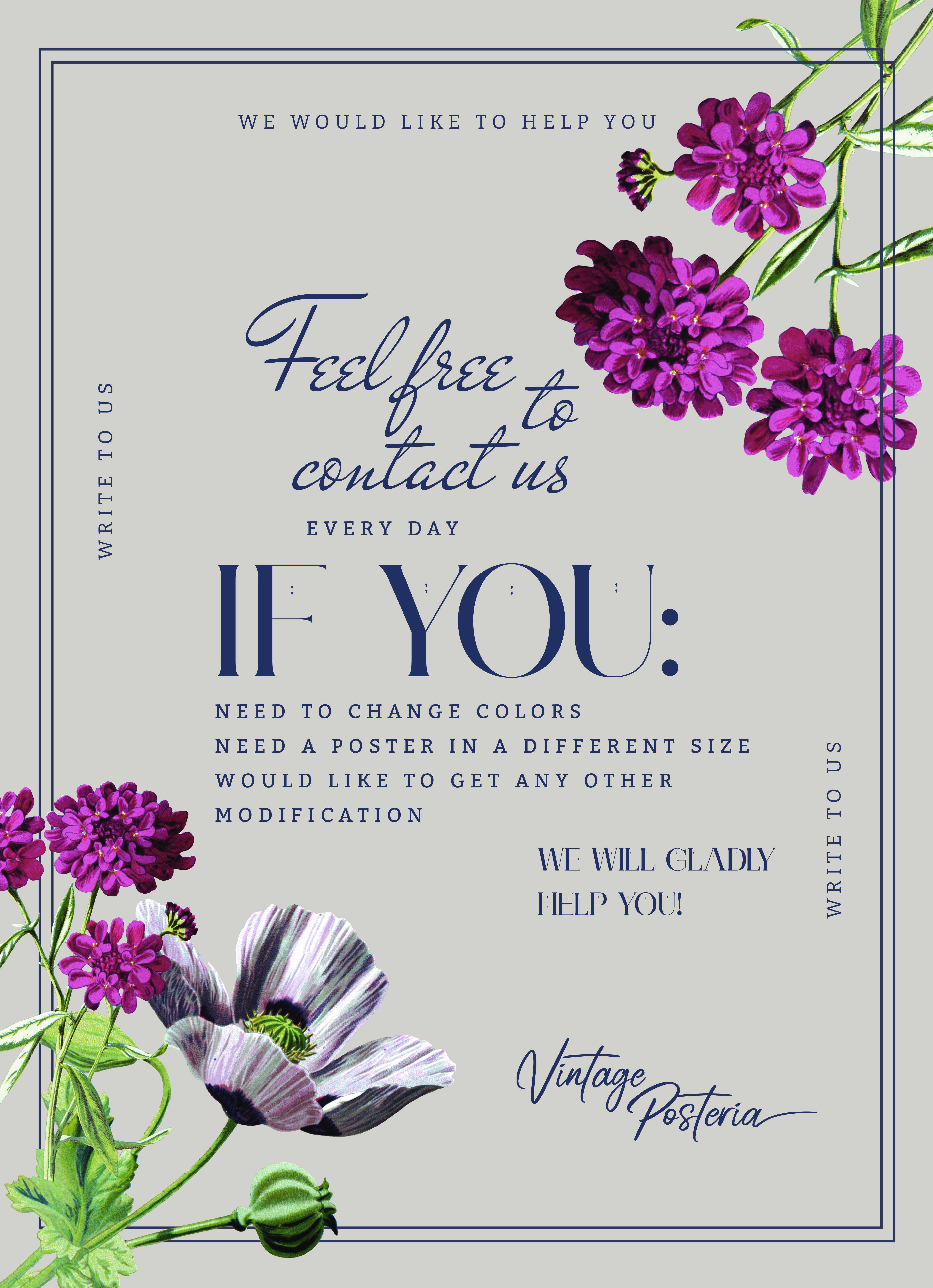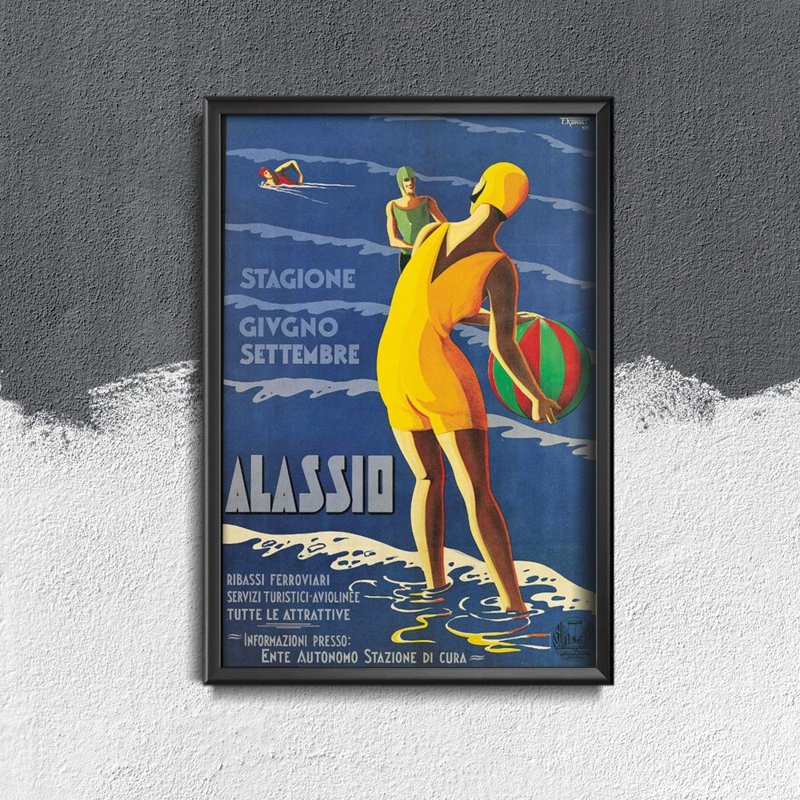 move the mouse here to zoom
Canvas poster Italy Alassio
Always free shipping to
all coutries
See the Italy Alassio poster in the style of vintage. This beautiful motif can be a unique decoration in your home or office
Shipping in 1-2 working days
Mon, 26.09 - Tue, 27.09
8x10 in (20,5x25,5 cm)
8x10 in (20,5x25,5 cm)
12x14 in (30,5x35,5 cm)
16x20 in (40x50 cm)
20x24 in (50x61 cm)
24x36 in (61x91 cm)
8x10 in (20,5x25,5 cm)
8x10 in (20,5x25,5 cm)
12x14 in (30,5x35,5 cm)
16x20 in (40x50 cm)
20x24 in (50x61 cm)
24x36 in (61x91 cm)
no frame
no frame
Natural light wood
Add to cart
Additional information
Little textured material which consistently reproduces fine detail with outstanding clarity. Professional large-format printing ensures a perfect clarity & depth of colors.
We accept custom orders! It is possible to modify the design and change the size - don't hesitate to drop us a message with your request!
If you are passionate about traveling and looking for a beautiful decoration for your room we offer a fascinating retro style poster with a Italy Alassio theme. This travel poster will not only decorate your walls, but also give your room a new design. It is a proposition for everyone, especially for those who are passionate about traveling, also to this unique place. The Italy Alassio poster in a nice setting will be a decoration for every style of interior design as well as for every room. Depending on your preferences, you can decorate your living room, bedroom or even kitchen or hallway with it.
The Italy Alassio poster is printed on high quality canvas, not on paper - like most posters on the market. The print is made in digital technology, thanks to which we can 100% copy the colors and details of the original theme. The entire production process is carried out in our factory, so we can guarantee you the highest quality of vintage posters on canvas. We offer our posters in standard formats: 8x10in, 12x14in, 20x24in, 24x36in. If you are interested in a different, custom size Italy Alassio retro poster, please contact us.