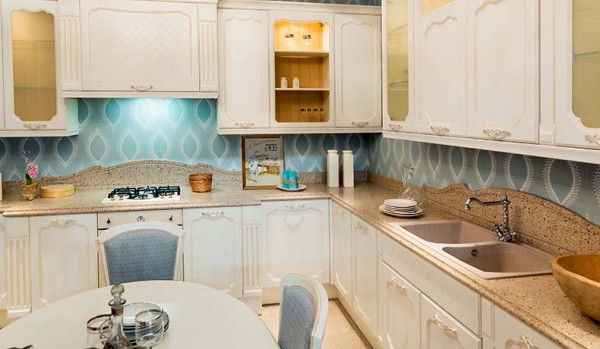 There are many ways to change your kitchen arrangement, but one of the easiest and quickest ways to decorate it is to use posters that will fill your empty and boring walls. See how our kitchen posters will look great in vintage designs.
Kitchen posters with food print
Food posters (e.g. fruit, vegetables, dishes) and drinks are the most common topics among kitchen arrangements. It is a fun and colorful way to liven up this space. They are not only for decoration, they can also be used as a tool to teach children about healthy eating or as information on how to bake and cook. Our ideas for the design of a wall gallery in the kitchen?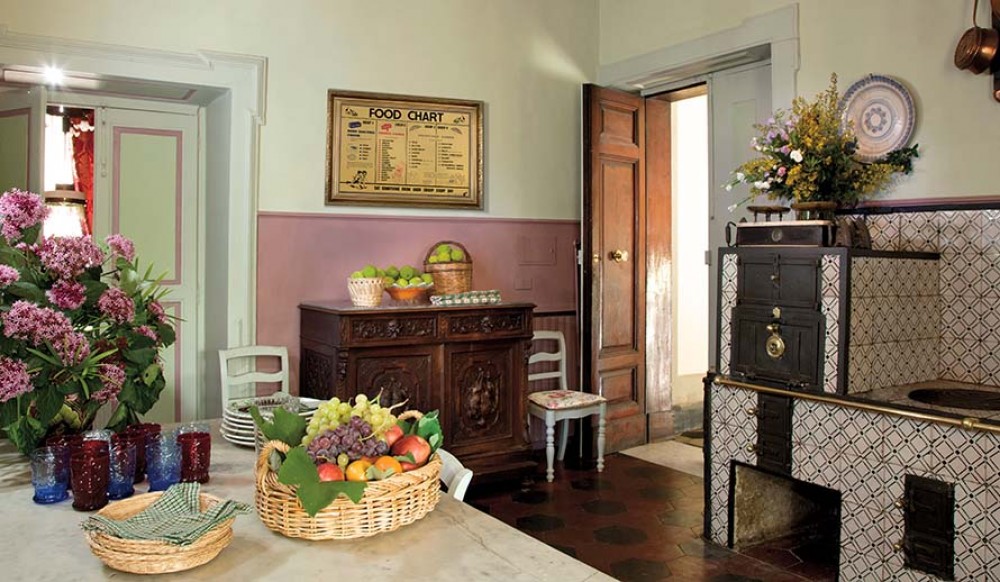 For fans of healthy eating, we recommend kitchen posters with a food pyramid, vitamins or juicy fruit. They will help to liven up and brighten the kitchen design a bit. The number of lovers of good coffee is growing all over the world, so why not show on the wall a print with a cup of hot cappuccino and delicious cake. Very often in kitchens, there are also posters dedicated to citrus - their beautiful colors will bring a bit of freshness to the room.
Old advertising banners as kitchen posters
How about old banner ads? For example liqueur, wine or fast food. Such prints will look great on vintage posters. The use of a canvas for printing gives them a typically retro character, and the kitchen an original look. Such an accessory will be the icing on the cake in a vintage kitchen.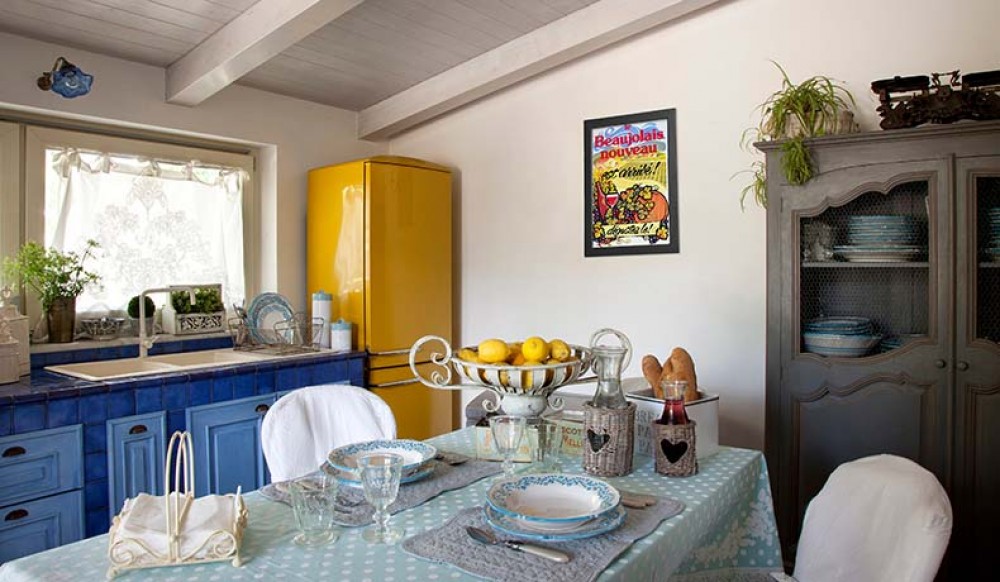 Botanical paintings reproductions in the kitchen
In the kitchen, botanical posters will be equally beautiful! Such wall decorations may include, for example, chamomile, mint or wild flowers. The works of such artists as Adolphe Millot or Ernst Haeckel, who presented flora from around the world in their works, may turn out to be interesting.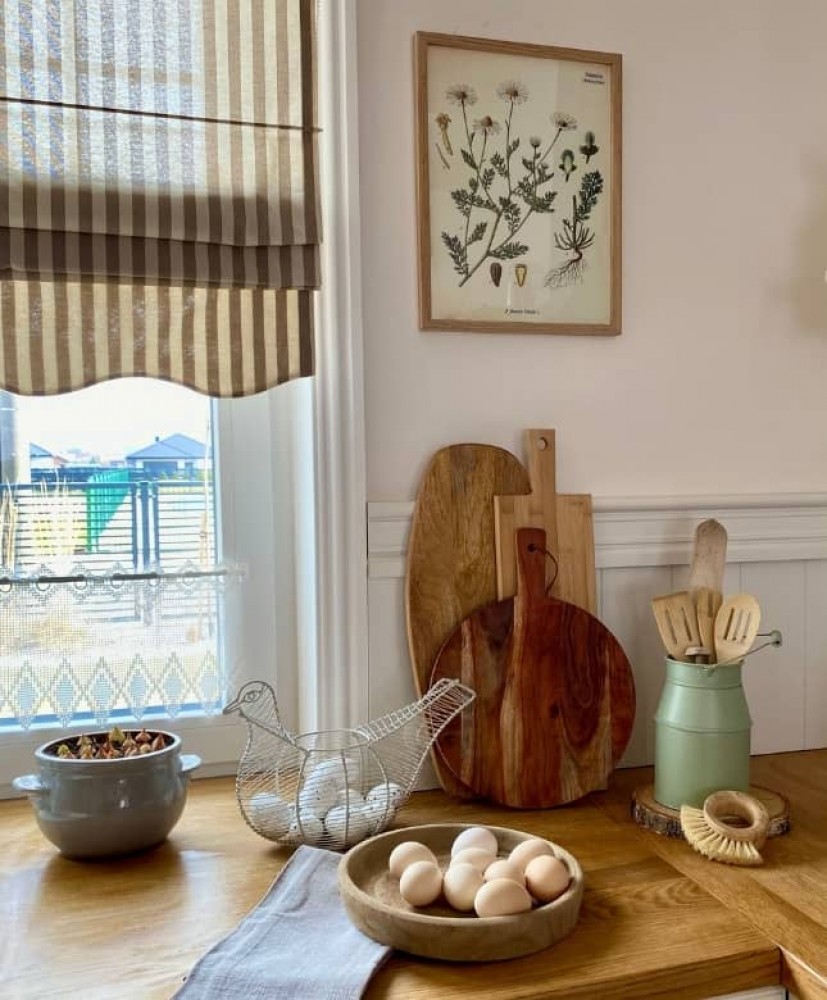 When choosing kitchen posters, you should take into account a room style, colors and the taste of the whole family. A well-chosen kitchen poster will bring a cozier atmosphere to the space and fill boring walls. Check what posters we have prepared for your kitchen! We hope that they will inspire not only gourmets to decorate their kitchen with creative prints.